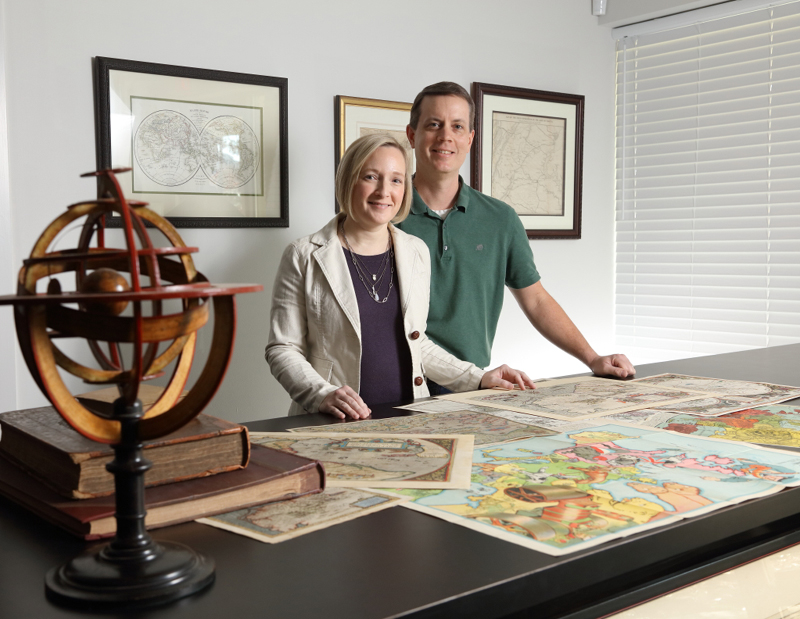 This January 2020 newsletter features an article about "Bringing Cartography Back into Schools," as well as a photo essay about Jon & Eliane Dotson with behind-the-scenes photos at Old World Auctions.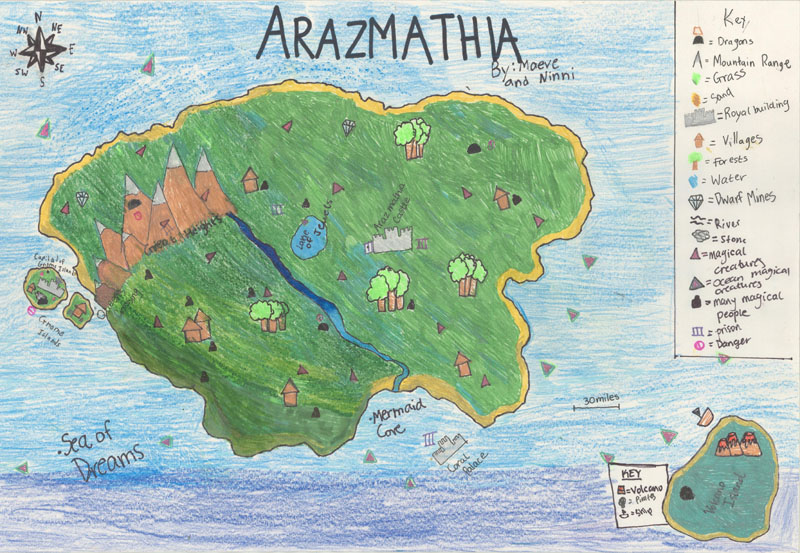 In honor of back-to-school time, this September 2018 newsletter features an article on the work of some amazing kid cartographers. See what kids, ages 8-12, know about maps and the incredible, imaginative maps they've created! Also find out about OWA's free online digital repository of maps and atlases.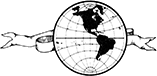 This newsletter from October 2013 gives a brief history of Old World Auctions and also explains the steps OWA takes when establishing auction estimates.