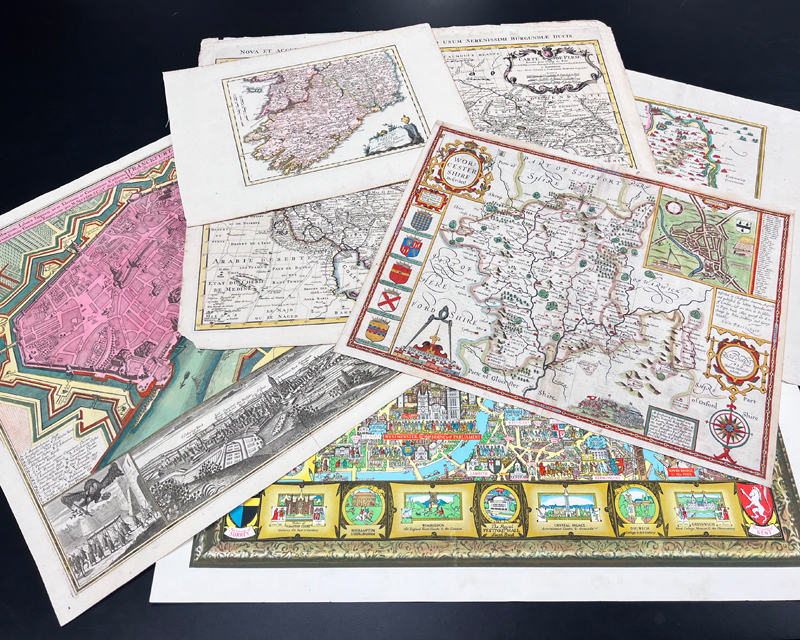 This October 2023 article offers a brief overview on our approach to cataloging maps for auction. The article is divided into three key areas including how we describe a map's physical condition, develop a catalog description, and determine an auction estimate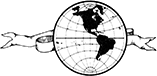 This article from April 2014 gives tips for both sellers and bidders in an auction.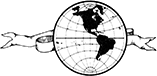 This newsletter from October 2013 gives a brief history of Old World Auctions and also explains the steps OWA takes when establishing auction estimates.