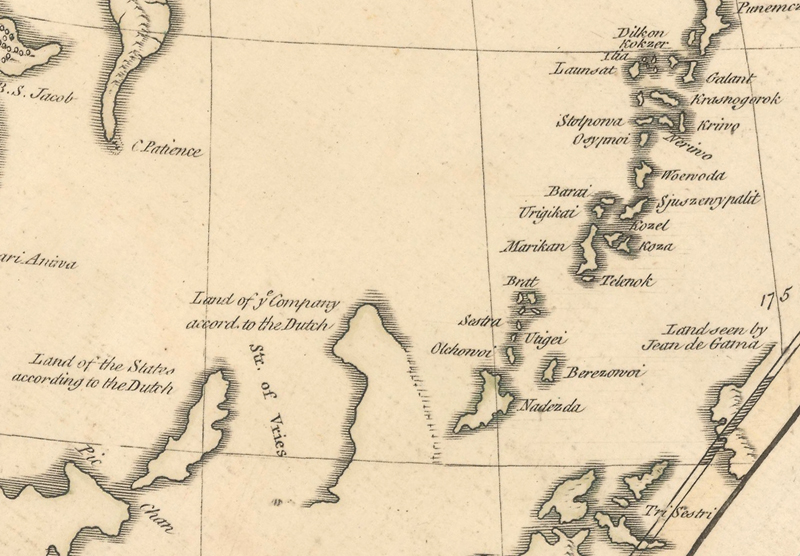 This July 2021 article tells the story of the voyages of Maarten Gerritsz de Vries and João da Gama in the region of the Kuril Islands northeast of Japan, and how their sightings of land became confused and conflated on maps for over a century.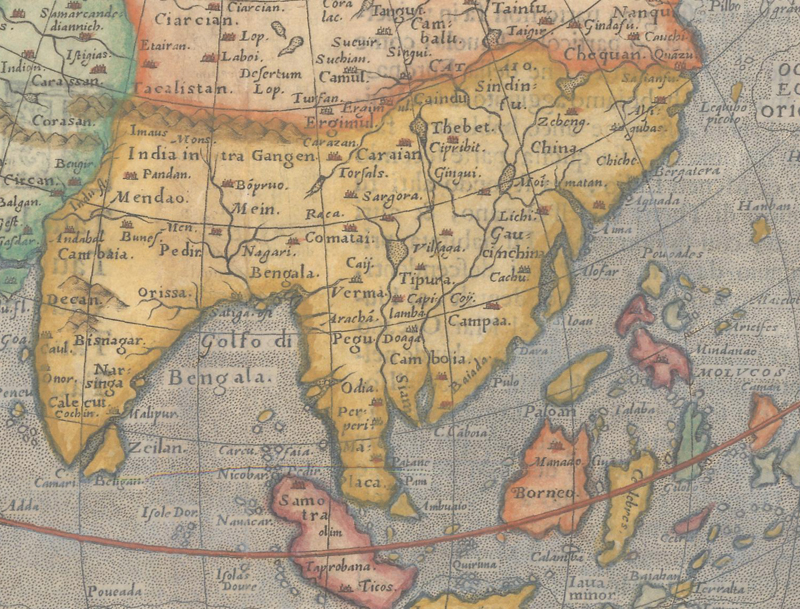 This June 2019 newsletter features an article about the mapping of Asia. Learn about the key elements to look for when looking at maps of Asia and how these changed over time.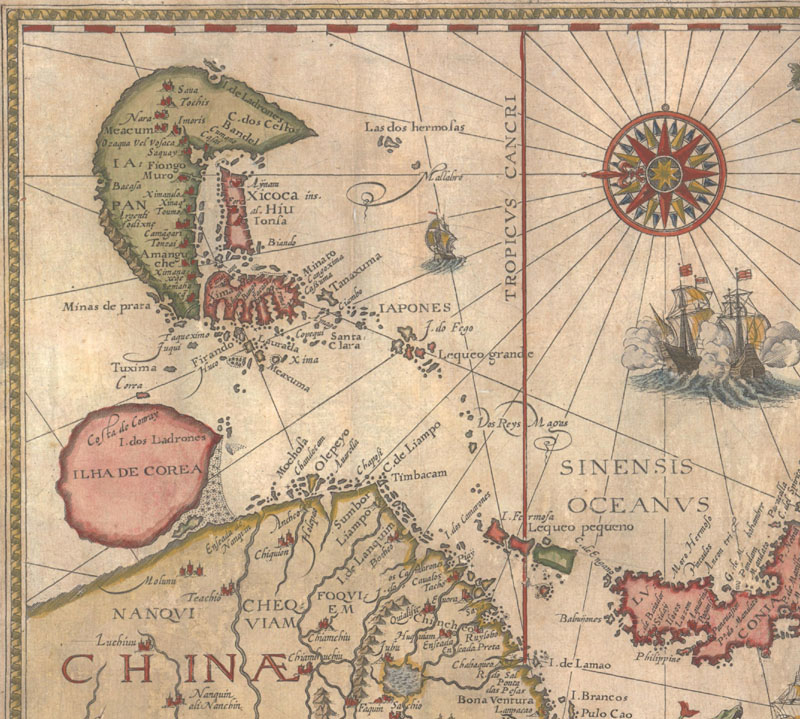 This article from January 2017 gives the history of the "Mysterious Island of Korea."